CBD For Life®
CBD For Life® a wellness and self care brand rooted in the cannabis industry, not a wellness and self care brand riding the CBD wave! Created with the Healing powers of nature, CBD for Life's advanced technologies renew, hydrate and restore the skin to a new state of optimal wellness.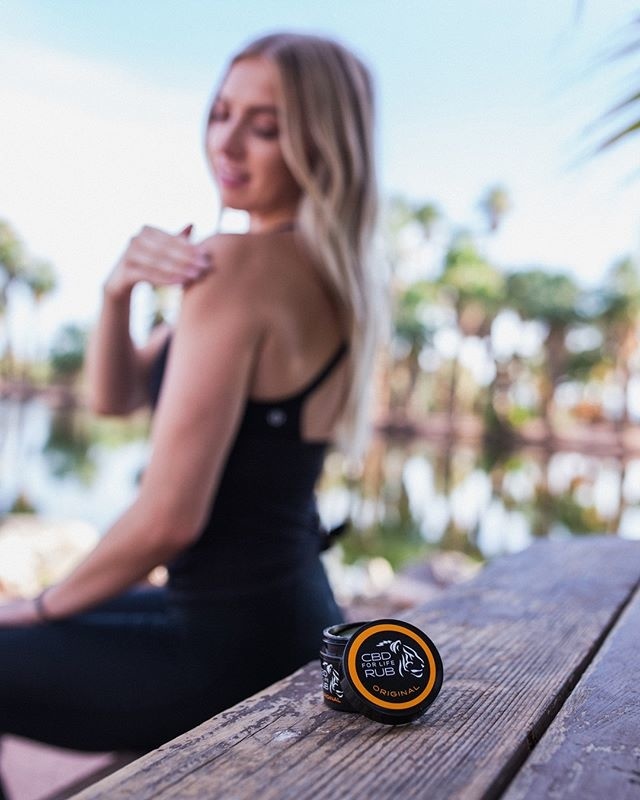 CBD synergizes naturally with the body's endocannabinoid system creating ideal ovarall health. CBD For Life's revolutionary formulas help reduce pain, inflammation and stress while promoting anti-aging, rejuvenation, and vibrancy!
CBD For Life's founders have a deep understanding of the industry, and have played a vital role in moving the cannabis conversation forward and features CBD products including CBD rubs, CBD topical's, CBD skin care, CBD hair care, CBD pain relief, CBD balms and CBD lip balms, CBD lotions and CBD beauty items.