Jewelry Apparel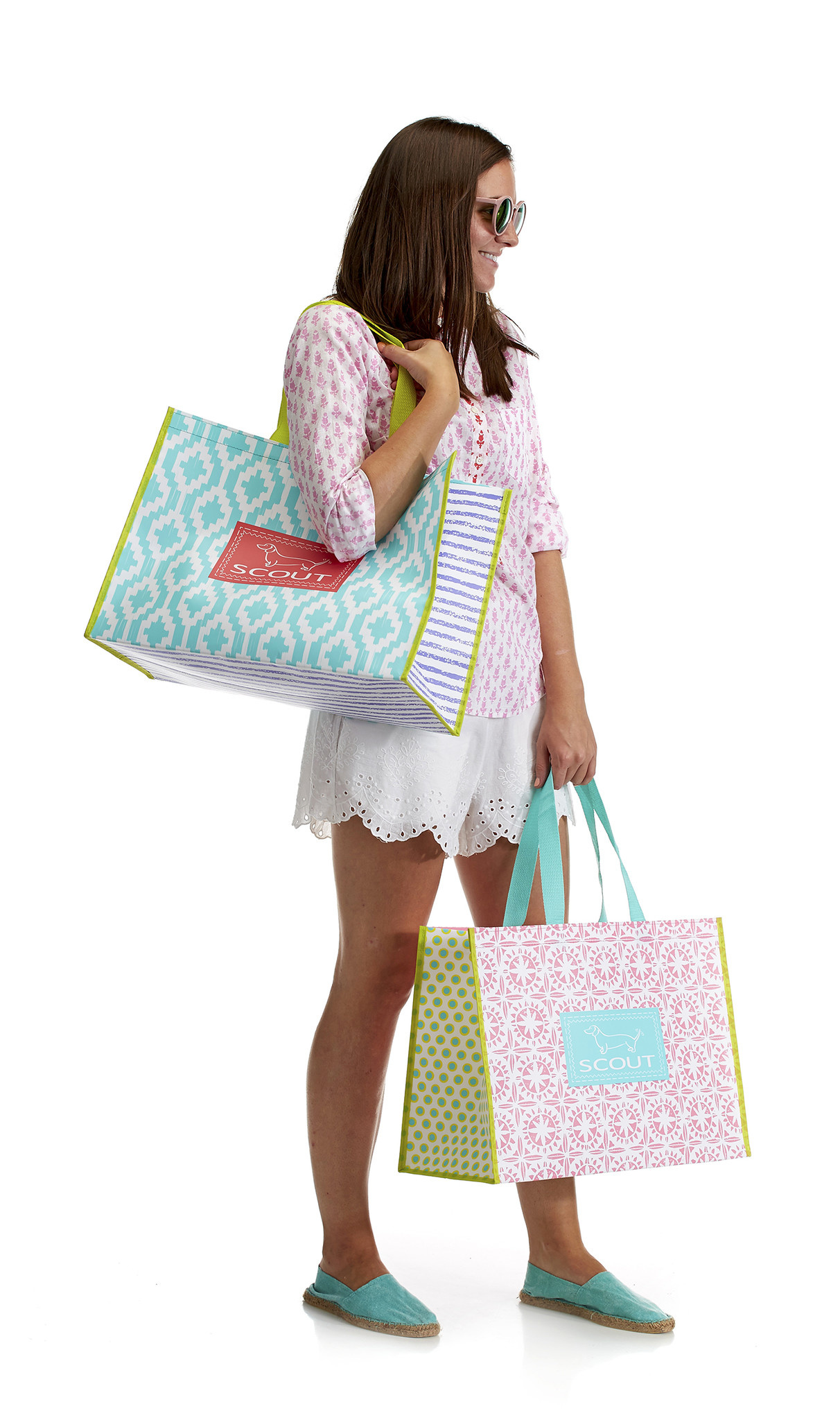 Shop for Jewelry, Necklaces, Bracelets, Fashion Accessories, Tote Bags, Handbags, Purses, Beach Apparel, T-shirts and more. Featuring fine Jewelry from Waxing Poetic Jewelry, Charles Albert Fine Sterling Jewelry, Chamilia, Annaleece, Periwinkle, 2 Chic, along with handbags and totes from Scout Bags, Lilly Pulitzer, MFH and more. From time to time you can find some awesome beach coverups, backpacks, t-shirts, scarves, key fobs and even umbrellas. You never know what you might find.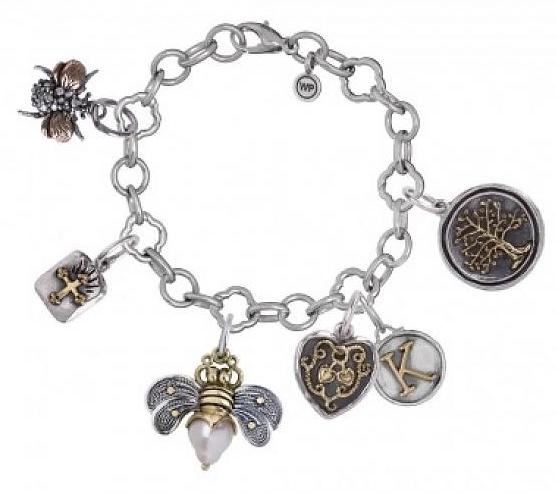 Looking for Unique Jewelry? Celebrate the Journey with Waxing Poetic stunning handcrafted sentiment jewelry. The Waxing Poetic Jewelry mission "celebrates the potential for transformation in all of us." with their jewelry that "pays homage to the journey of our lives: where we come from, what our stories are, and how they have influenced both the world and us."
Charles Albert is another one of kind collection of natural stones and fossils. His collection is hot, worn and adorned by many stars and models and featured in all the fashion magazines these days. Each is truly unique always handcrafted.