Mark Roberts Boxed Christmas Cards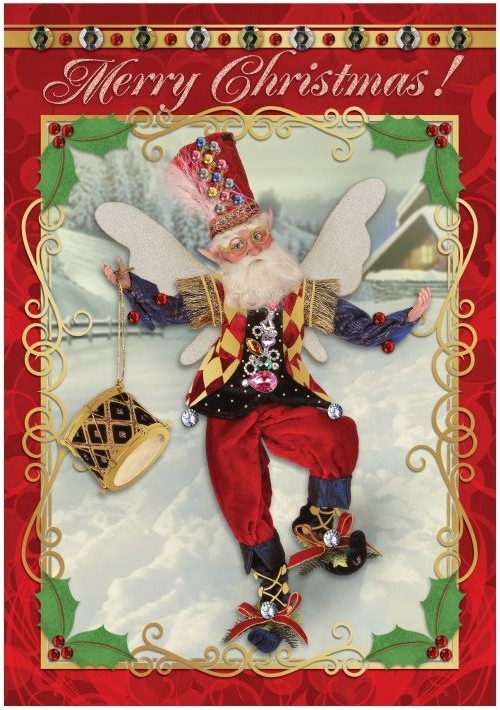 Featuring Mark Roberts Christmas Fairy Cards Boxed Christmas Cards Collection. All the latest New Releases for this year as well traditional all time favorites. Christmas Cards and Christmas Gifts by Mark Roberts.
Celebrate the Magic of Christmas! 
All images and text are © Mark Roberts Fairies Christmas and More. 
Browse and shop all the Mark Roberts Fairies, Santa's and Elves Collections: