Holiday Decorations | Seasonal Decor | Christmas Decorations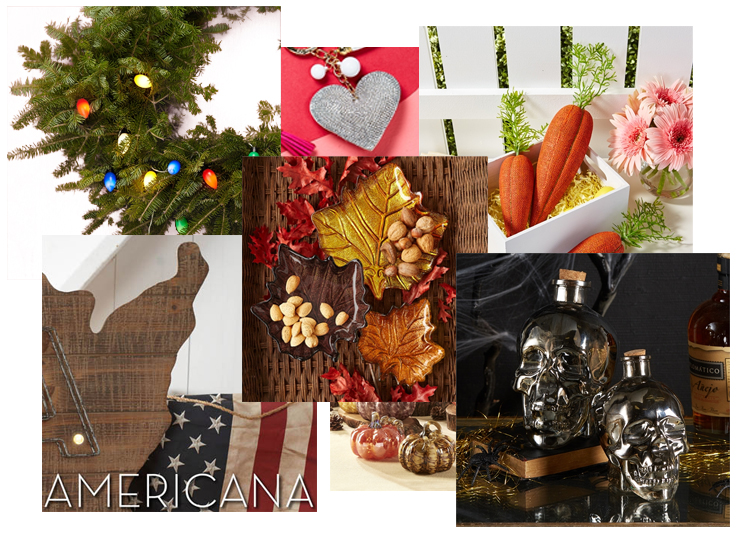 Shop Holiday and Seasonal Decor for All the Seasons Year Round At Digs N Gifts. Find Christmas Decorations Ornaments, Wreaths, Ribbons, Lights, Trees, Flowers, Display Figurines and more from Holiday and Seasonal Decorations for event celebration or festivity. Christmas Decorations, Valentine's Day Decorations, Irish St. Patrick's Day Decorations, Spring Decor and Easter Decoraitons, Bunny Decorations, Patriotic 4th of July Decorations, Halloween Decorations, Fall and Thanksgiving Decorations, New Years Decorations and party goods from napkins plates and tablewares to Christmas Trees, Wreaths, Garlands, Ornaments, to Silks, Christmas Flowers and Floral Decor, Ribbons and Trims,Holiday Home Fragrances Candles and more!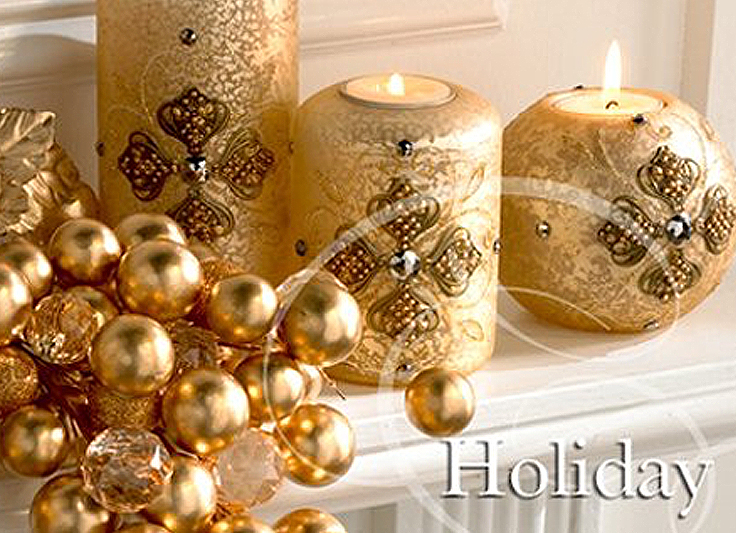 Christmas Decorations Galore! Find Christmas Trees, Pre-Lit Trees, Minature Trees, Holiday Wreaths, Season Wreaths for Spring and Fall along with Seasonal and Christmas Decorations and Ornaments from Christopher Radko, Kurt Adler, Mark Roberts Fairies, Katherine's Collection to name a few along with Holiday Paper Goods Paper Products including Napkins and Paper Plates from Caspari Entertaining, Slant and Papyrus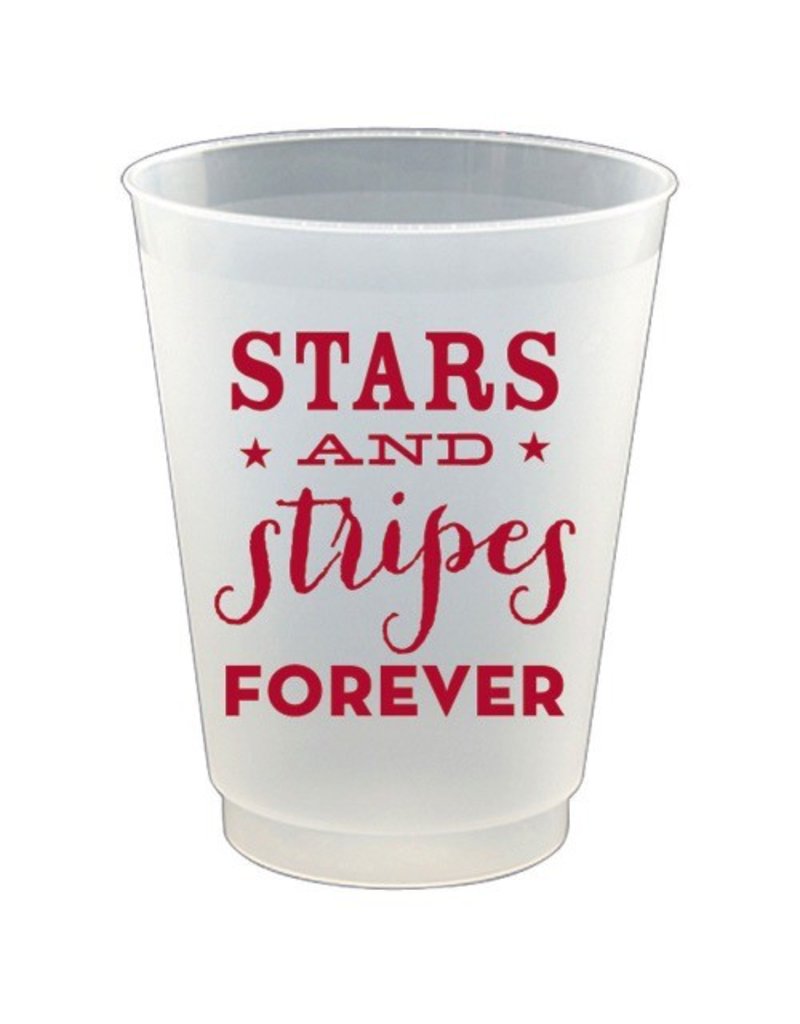 Find Ornaments for Christmas, Seasonal Holiday and Everyday Decor projects in a variety of themes for any event, party, festivity or decorating project. We also feature large display decorations and oversize decor items perfect for large homes, lobbies and offices or just about anywhere you want something BIG!