Mark Roberts Halloween Witches Fairies & Elves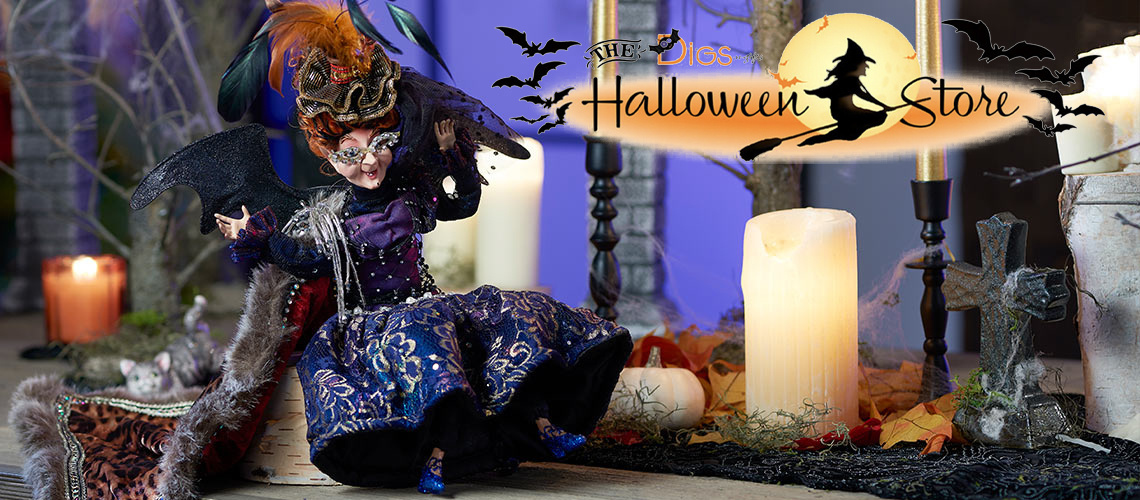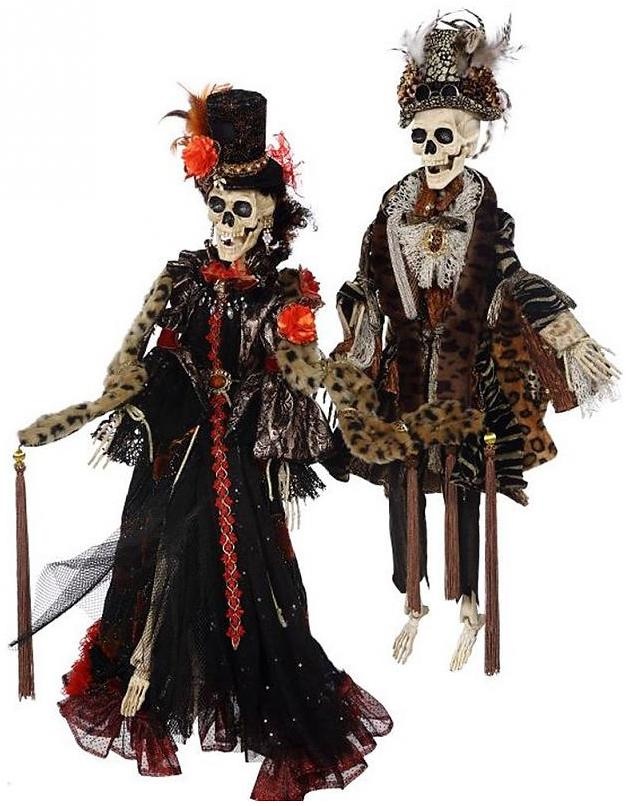 Shop Mark Roberts Halloween Witches Skeletons Pumpkin Fairies and Elves Limited Edition Halloween Collection and Halloween Decorations and Decor. All the latest New Releases for this year as well traditional all time favorites. Halloween Decorations Collectibles Decor and Gifts by Mark Roberts. Celebrate the magic of Halloween!
Mark Roberts Witches Pumpkins Fairies Elves and Skeletons are unique charming and in this collection spooky yet fun life like characters, which possess an heirloom quality that can be enjoyed from one generation to another. Each piece exudes individuality and personality resulting from hand painted and fabrication by skilled artisans. Limited Edition pieces include a Certificate of Authenticity and may be registered to assure that your name will be listed as the owner of the limited edition piece.
All images and text are © Mark Roberts Fairies Halloween Decorations and More.
Browse and shop all the Mark Roberts Fairies, Santa's and Elves Collections: