Gifts For Cancer Patients Survivors & Care Givers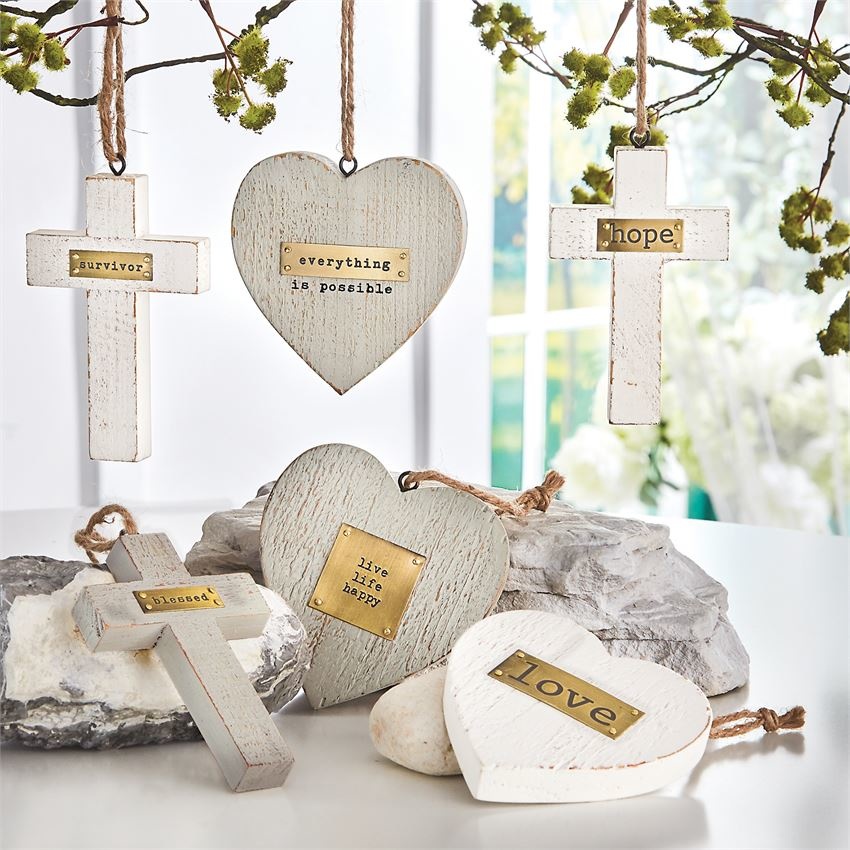 Gifts for Cancer Patients Survivors & Care Givers. Find Positive Uplifting Creative & Unique Cancer Gifts Shop now! Fast Shipping. A Little Something Gift For Loved Ones to show them they Matter and That You Care and there for them.
We at Digs N Gifts are proud to feature Mud Pie's Paz-tive Thoughts collection which was created as solution to the lack of creative and tasteful gift options for loved ones who are hospitalized, sick or facing one of life's many trials.
Many of our cancer patient gifts and items supports the American Cancer Society with proceeds contributed by manufactures such as Mud Pie who has committed $100,000 dollars to the American Cancer Society to help provide wigs for cancer patients.