Quilling Card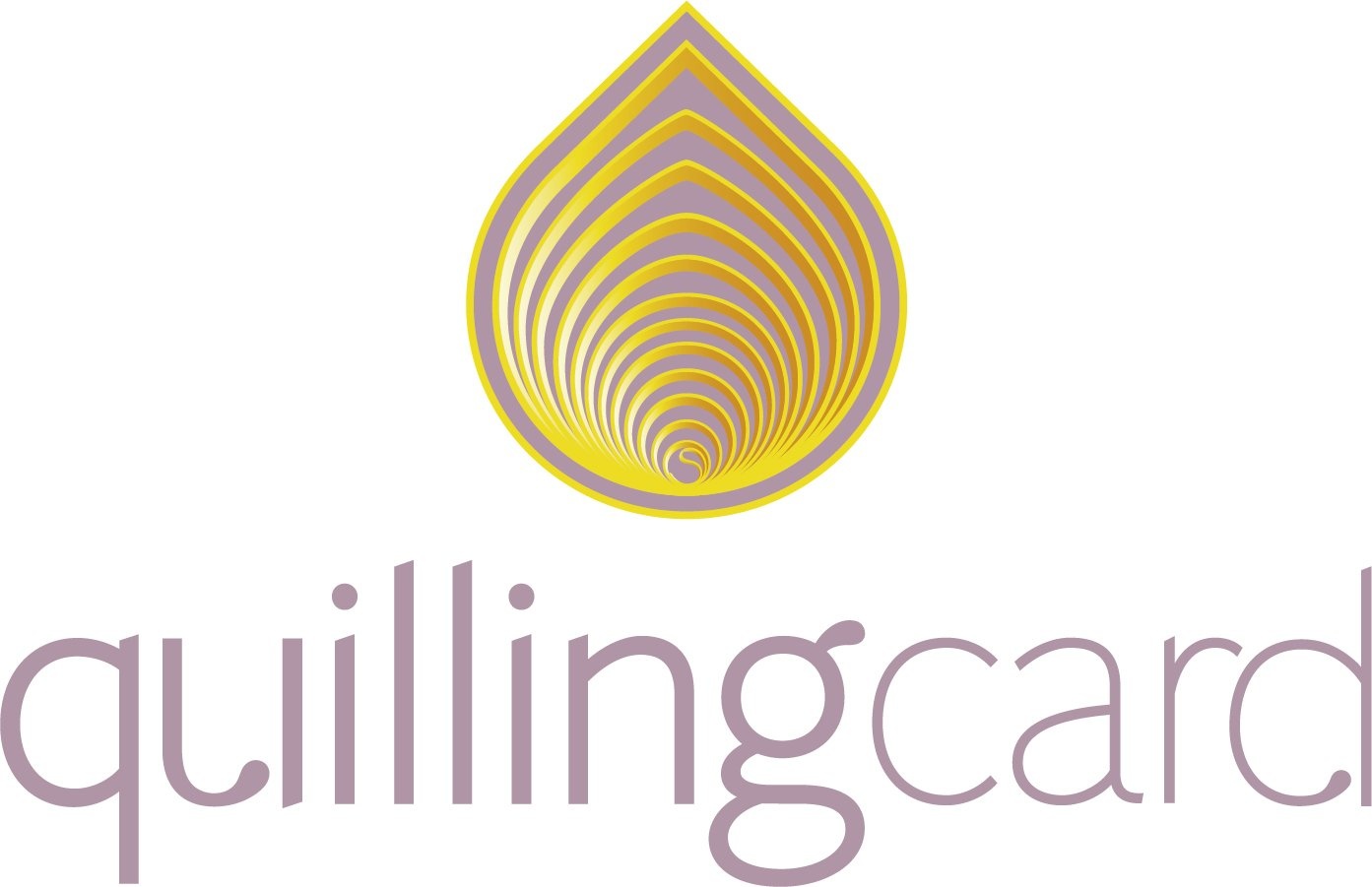 Don't just send a card, send art! Quilling Card makes beautiful handcrafted greeting cards that truly are a work of art. Featuring Handcrafted greeting cards using the ancient art form of quilling.  
Find Quilling Card Quilled Note Card Covers, Available and in stock now at the Digs N Gifts Quilling Card Shop Online or In store for local pick up.
What is a Quilling Card, Quilling Art, and how are they made? Quilling is the art of rolling, coiling and shaping strips of paper to create cohesive three-dimensional designs. Its been Practiced for centuries with historians being able to date the art form back to ancient Egyptian Times. Crafters would use a bird's feather - quill -as the a tool to coil the paper. 
Throughout the Wester world, the art of quilling has seen different periods o resurgences over the years. Today Quilling Card has become the premier source of preserving and sharing this beautiful art form striving to keep it alive and flourishing! 

Every card in the Quilling Card line is handcrafted in their Fair Trade Certified Factory in Vietnam and takes an artisan nearly one hour to complete.